Call our transmission specialists today at Fleet Transmission and Auto Repair. We service the Oklahoma City, Oklahoma area. The transmission is one of the most crucial components for ensuring smooth and efficient operation of your vehicle. Neglecting your transmission's maintenance can hinder its operation with noticeable effects on the quality of your ride even leaving you stranded on the side of the road.
Transmission problems usually cause violent grinding noises, gear slipping, hard shifting, or other issues that interrupt your driving. It's important to understand your transmission and the intricate components of gears and sensors that act as a bridge between your engine and your wheels.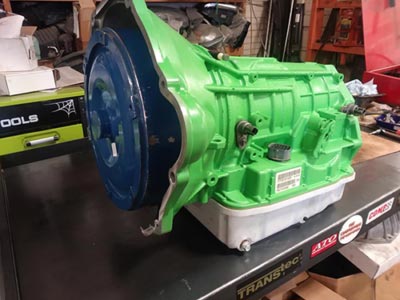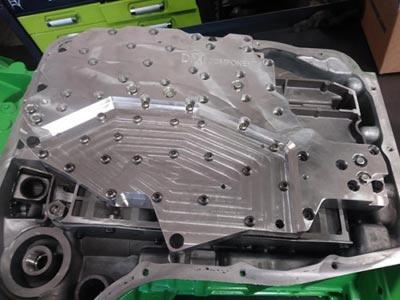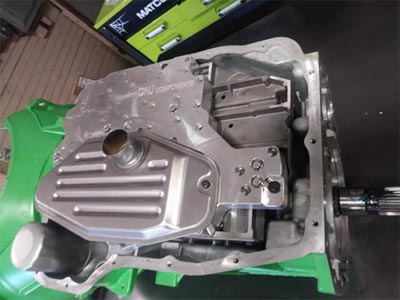 ---
There are a variety of components and repairs that affect your transmission. For example, if your vehicle overheats it could cause your transmission fluid to burn which could lead to a failed transmission in the future. It's always best to get your transmission serviced regularly and checked to ensure dependability. The best way to prevent costly transmission repairs is to keep your transmission fluid fresh. At Fleet Transmission and Auto Repair, we can help you. We also install custom transmissions and high-performance transmissions made by Twister Transmissions.
We are a preferred transmission installer for Twister Transmissions. Fleet Transmission and Auto Repair is the name to trust in Oklahoma. Please call us at (405) 236-8809 for an appointment or a quick check-up.